European Capital Of Culture 2022
Novi Sad was announced European Capital of Culture for 2021, on October 13, 2016. It was forced to move one year later, so Novi Sad is European Capital of Culture 2022. It is a first city not part of European Union, that will have Title European Capital of Culture.
Accommodation
Transfers
Sightseeing with tour guide
Festival visits
Visits to theaters, museums and galleries
VISIT NOVI SAD
Tours and vacations in Novi Sad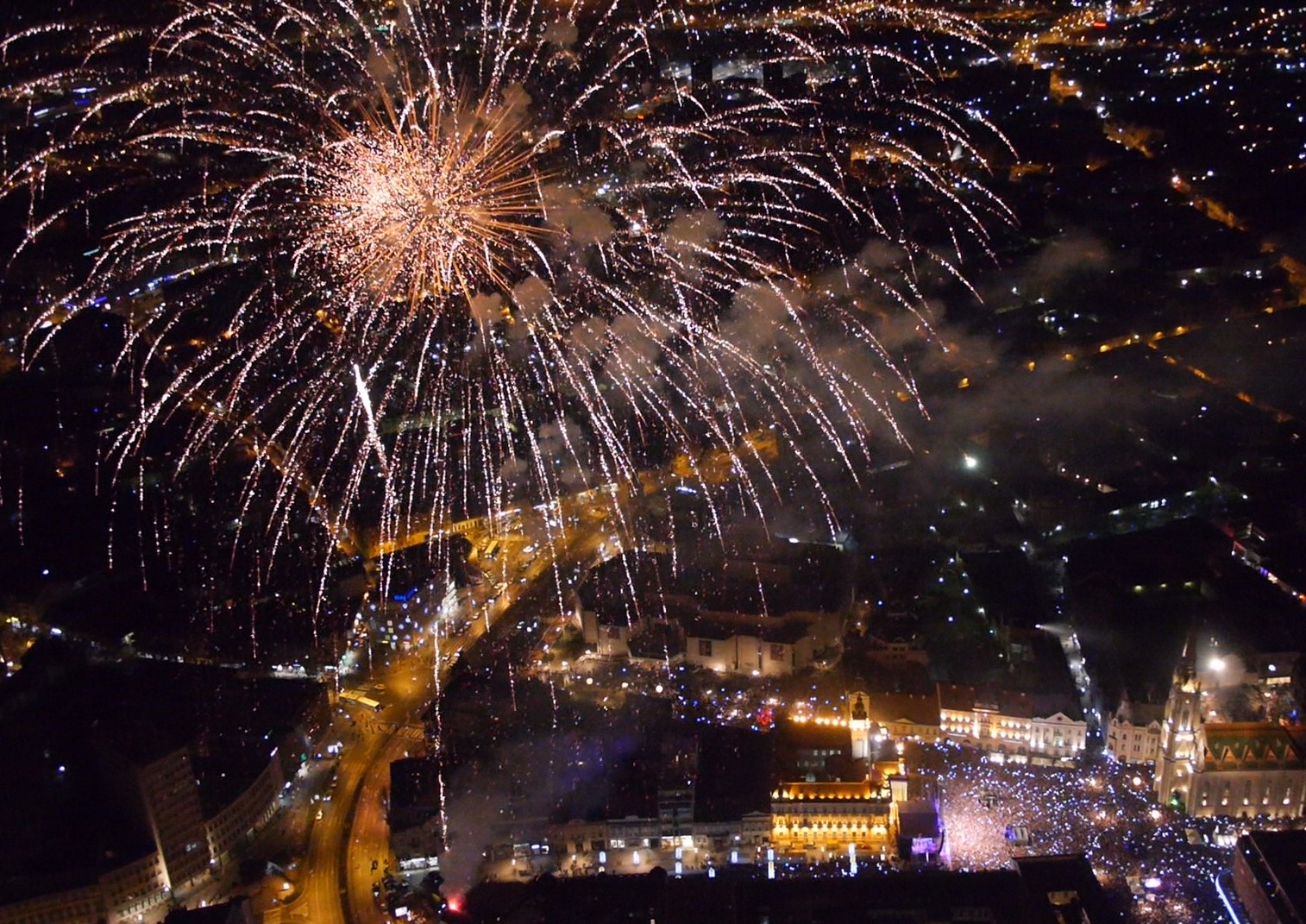 New Years Eve 2022
For New Year's Eve 2022 in Novi Sad, we have prepared programs with two, three and four nights in our city where you can choose various excursions to explore Novi Sad: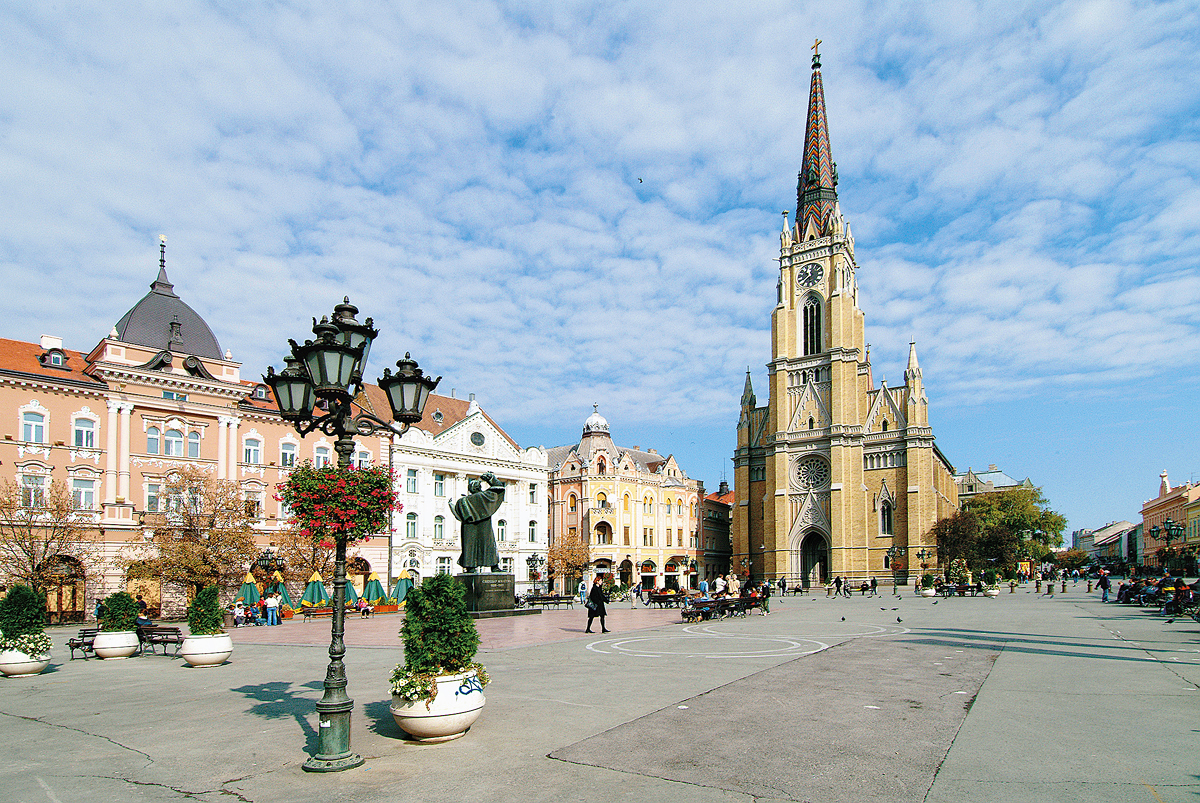 Novi Sad - City Break
Find your perfect city holiday package with flexible dates and get fantastic deals. Enjoy your short break from the daily duties and get memorable holidays.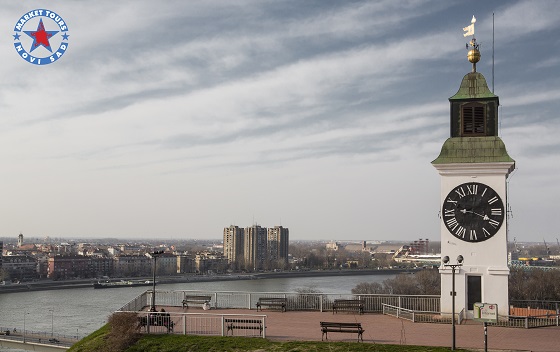 Medical Tourism
Novi Sad – healthcare and wellness treatments through medical tourism, health tourism and medical travel.
Novi Sad is a typical Central European city. The second largest city in Serbia and the administrative seat of the Autonomous Province of Vojvodina, located in the southern part of the Pannonian Plain in Central Europe, in the north of the Republic of Serbia. Novi Sad and Petrovaradin fortress from the XVIII century, also called Gibraltar on the Danube, have been one of the key European geostrategic points for centuries. Novi Sad is a city of museums, galleries, cultural monuments, theaters and festivals. The Exit Festival is taking place at the Petrovaradin Fortress. It is one of the biggest and best festivals in Europe.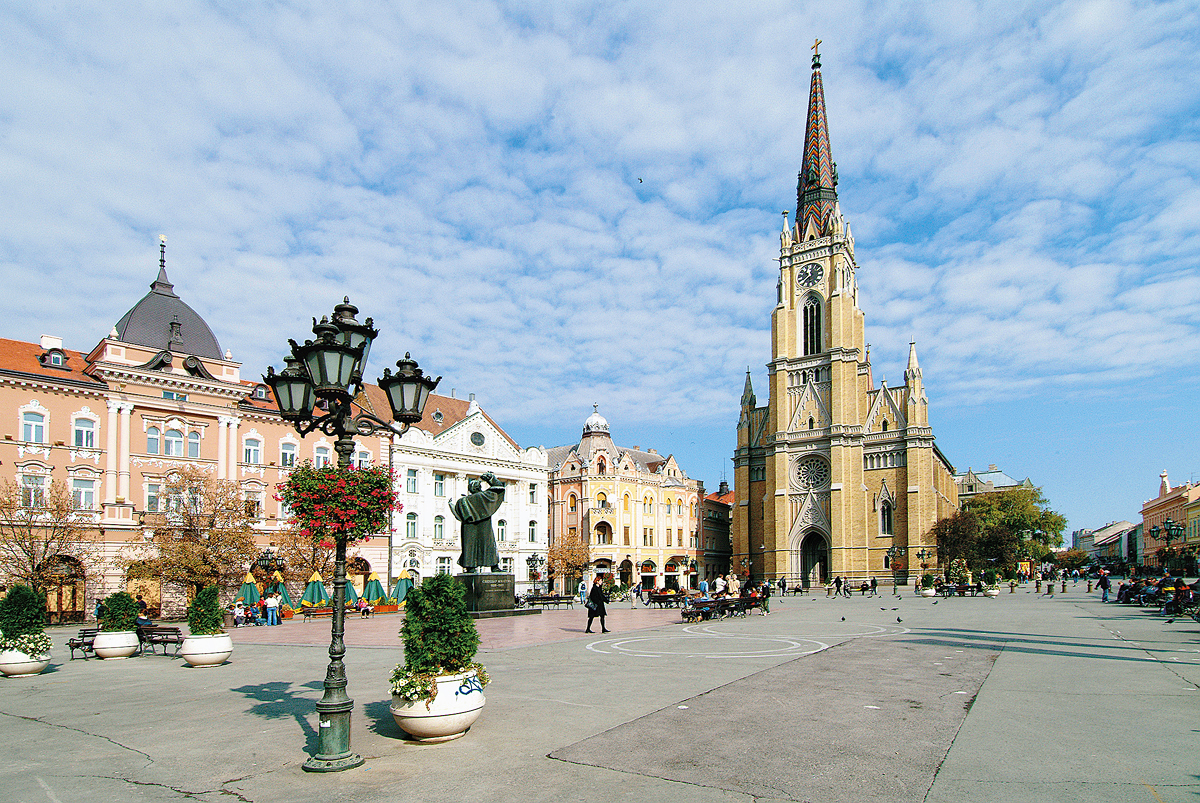 The name of Novi Sad, in Latin Neoplanta, in Hungarian Uvjidek, in German Neusatz, in Greek Neofyton, the city received on February 1, 1748, when Novi Sad became one of the most important cities in the Austro-Hungarian Empire, and this is regulated by a document that is officially called the Charter of the Free Royal City issued by Empress Maria Theresa. The citizens of Novi Sad paid 80,000 forints for the charter.
Today, 21 national communities live in Novi Sad. You can hear 17 languages ​​on the streets of Serbian Athens, four of which are in official use in the city. All this is a consequence of the specific geographical position of the city. Apart from multiculturalism and the fact that it is a city of love and tolerance, Novi Sad has a large number of places to have a good time.
Exit 2022 will be held from 07 – 10 July. Exit festival is a summer music festival which is held at the Petrovaradin Fortress in Novi Sad which is founded in 2000. Exit has twice won the Best Major Festival award at the European Festivals Awards for 2013 and 2017.