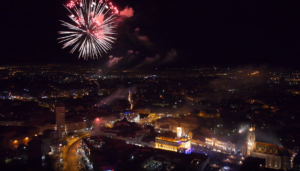 For the New Year's Eve 2019, at main Square in Novi Sad will perform Nele Karajlić, Magnifico and russian dj`s Filatov & Karas. For now, the exact timing of their performances is not yet known. Other programs and artists will be announced later, but it is certain that it will take place in four locations […]
Continue Reading...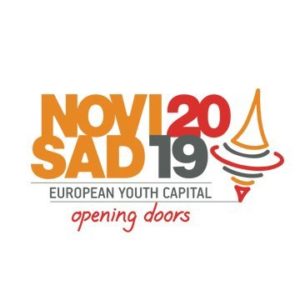 After winning the prestigious title of European Capital of Culture in 2021, the city of Novi Sad was declared the Youth Capital of Europe! This title is awarded to European city for a period of one year, and in competition with the French city of Amiens, British Derry City & Strabane and Manchester and the […]
Continue Reading...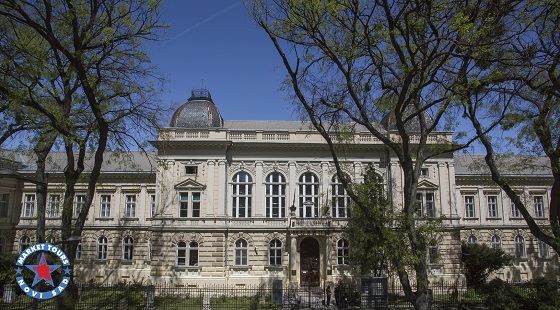 Novi Sad the European Capital of Culture 2021 Novi Sad was announced European Capital of Culture for 2021, on October 13, 2016. This is a first city not part of European Union, that will have Title European Capital of Culture. The European Capital of Culture was established in order to emphasis richness and diversity of […]
Continue Reading...