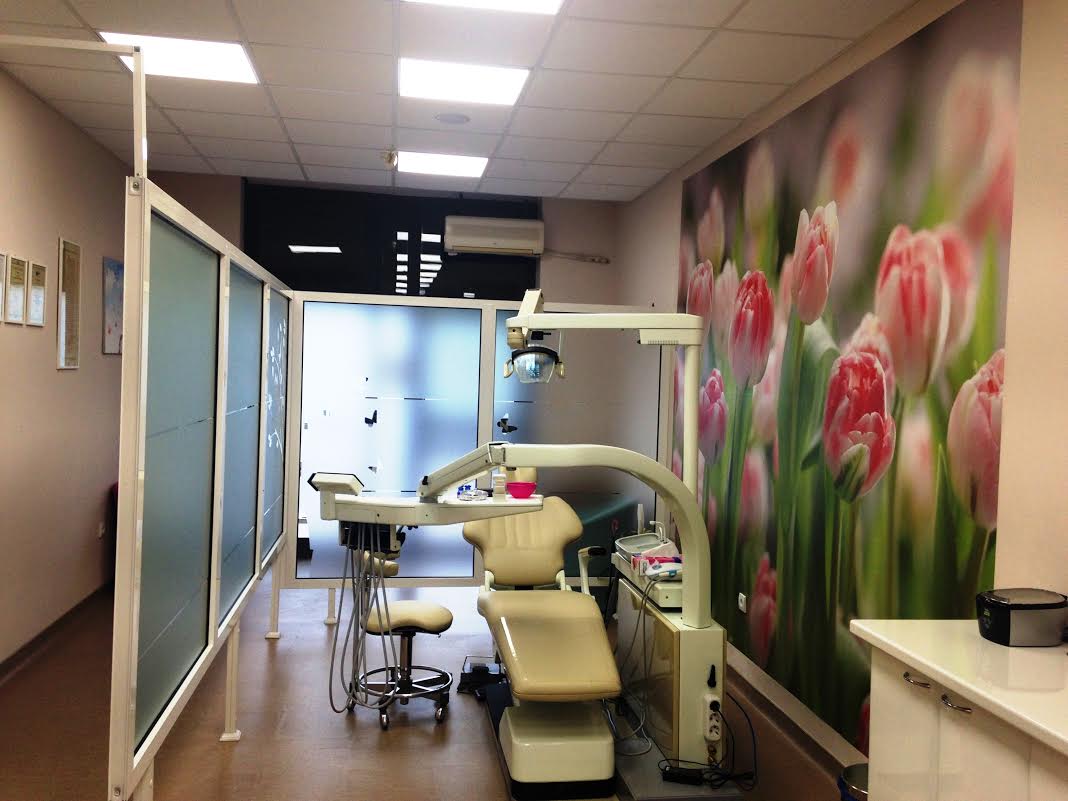 Medical Tourism
Medical tourism in Novi Sad is ideal combination of enjoying and solving problems.
Medical practice in Serbia is at high, European level. Medical schools and faculties in Serbia traditionally have a good reputation because they always produce doctors who will become top experts in their specialties through practice and further education in environment of Western medicine's high standards. Serbian doctors are regular participants of the congresses and other forms of training. They are also valued members of the international and European organizations which prove their high level of expertise in various fields of medicine. There are many successful doctors in your country as well, that are educated in Serbia.
We could help you find best Esthetics treatment (like: breast augmentation, breast lift, nose surgery, ear surgery, cosmetic eyelid surgery, facelift, botox, liposuction, enlarged leg veins surgery, correction of clef lip, nose and palate, removal of scars and tattoos), dental medicine (implantology, dental filing, prosthetic work, orthodontic, endodontic, teeth whitening), rehabilitation, eye treatments (intraocular lens, refractive eye surgery, corneal transplantation) variety of cardiac surgeries and other treatments and procedures.
You are welcome for our Spa and wellness programs to bring your bodies in best shape and condition.
Medical Tourism